We may well be Leeds-based, but there's no denying that when it comes to the independent restaurant scene, Harrogate is booming.
Following on from the sad departure of Van Zeller from the Harrogate restaurant crowd (read more on that here), we felt maybe the time was right to look at some of the wonderful foodie locations in one of the north's most beautiful towns.
So, without further ado, here are our top five restaurants in Harrogate, in no particular order!
Norse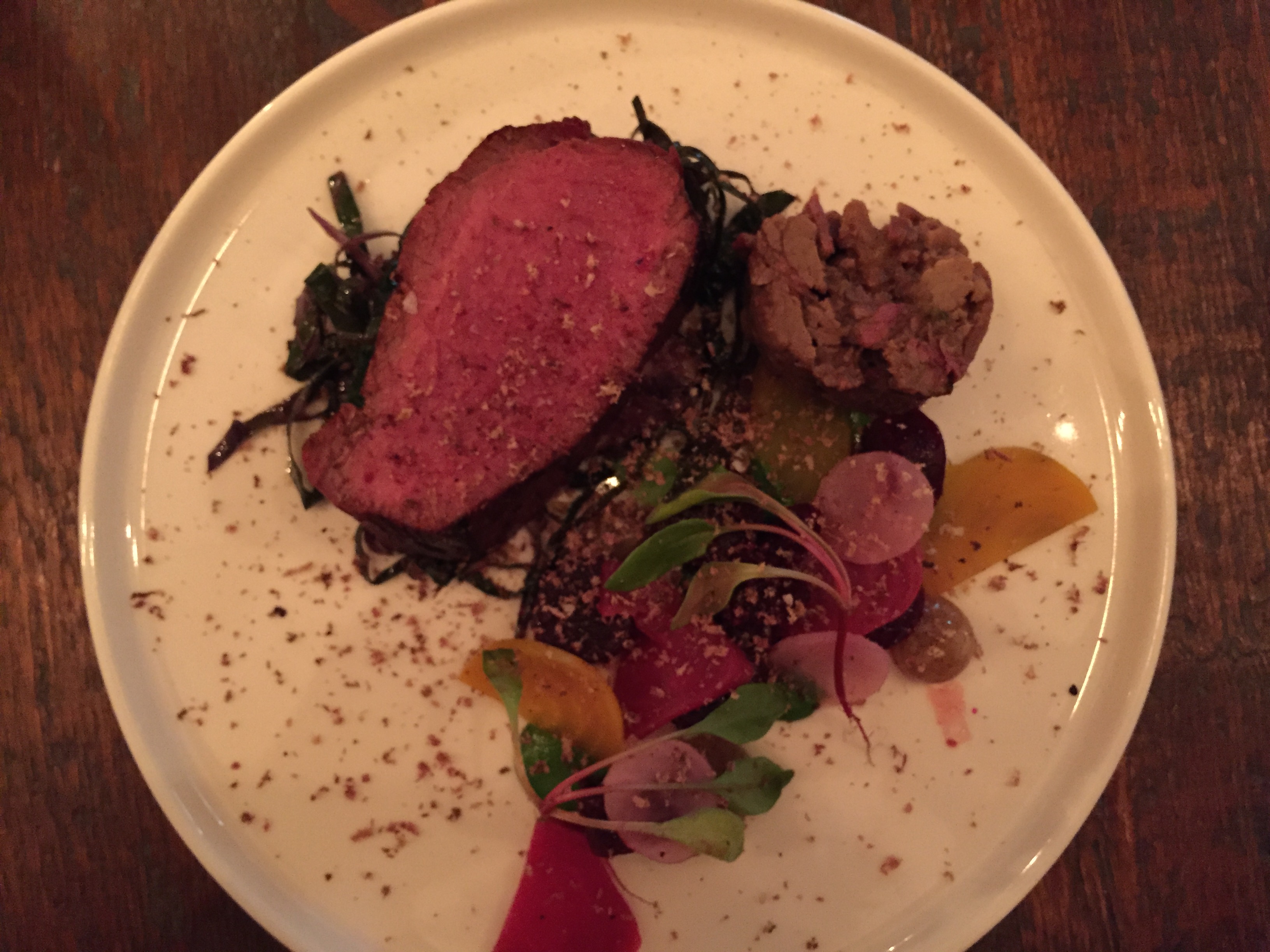 Norse is perhaps one of the most exciting restaurants in the UK right now. Sure, it doesn't have the Michelin Star acclaim but it sure as heck does pack flavour, challenge, and hefty doses of excitement.
While Scandinavian food is perhaps now a little bit old hat for those who are super trendy, there can be no doubting the quality that the ever-changing and evolving Norse menu offers.
We haven't yet had a bash at the tasting menu, but our experience of several small plates last year left us blown away by a gorgeous restaurant that by day somehow transforms into an exceptional Scandi cafe. Want something different? Head here.
Where to find it: 22 Oxford St, Harrogate, HG1 1PU
Reservation number: 01423 202363
Restaurant 92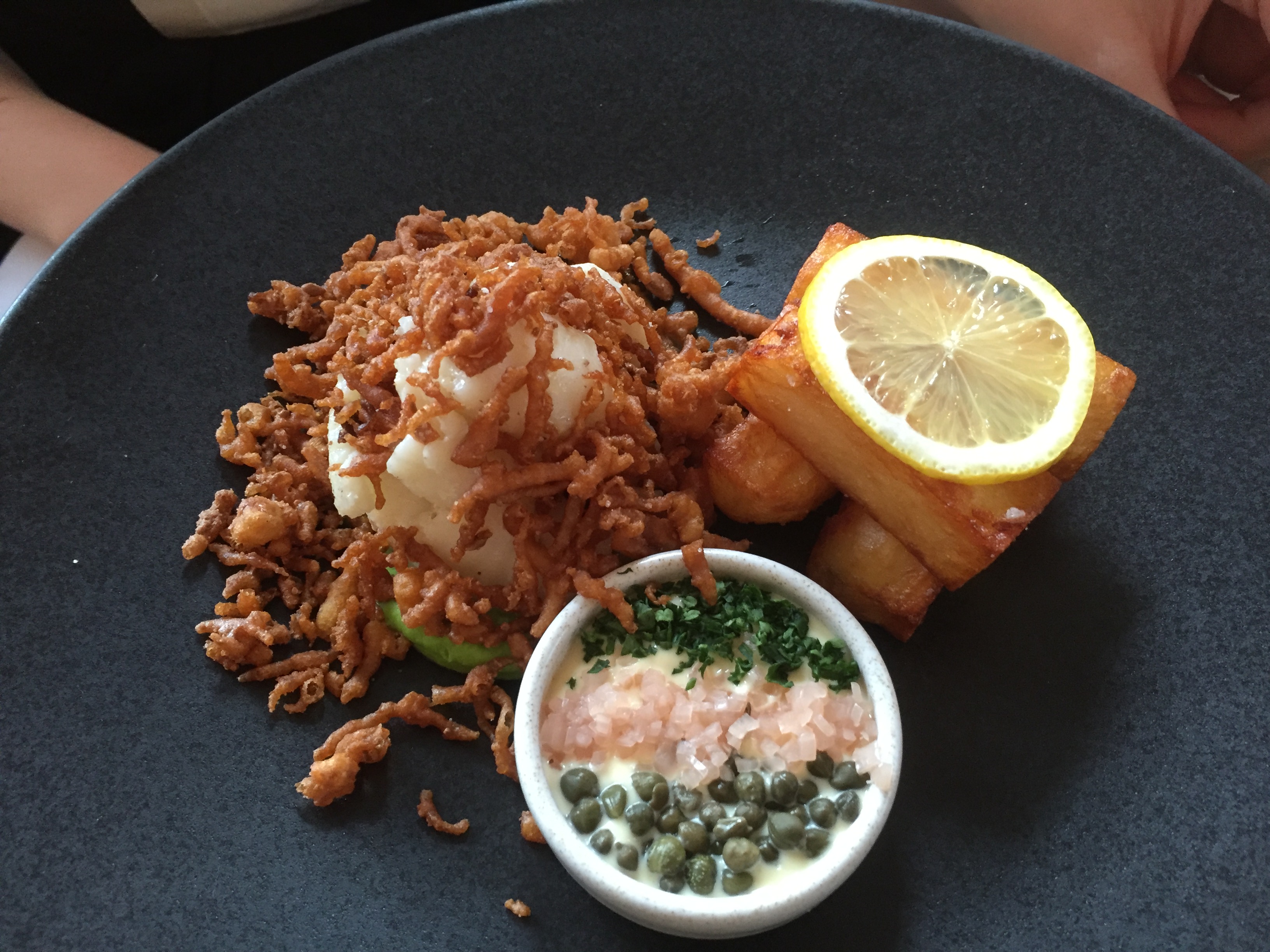 One of the many, many qualities of Restaurant 92 is the fact that it caters for all ages, which is of huge credit to its staff. We went here with a 10 month old and a 90-year-old and all were made to feel exceptionally welcome and very, very comfortable.
This is a great starting point, but the food itself is the icing on the cake. A range of fresh dishes really deliver on flavour (we're huge fans of their Scarborough Woof) and there is also a grill menu for those who want something a little less fine dining-esque.
Top this off with some of the cracking deals they offer – even on a Saturday lunchtime with a two course lunch £15 or three courses for £19 and you can see why this place is drawing such widespread praise.
Where to find it: 92-, 94 Station Parade, Harrogate, HG1 1HQ
Reservation number: 01423 503027
Wild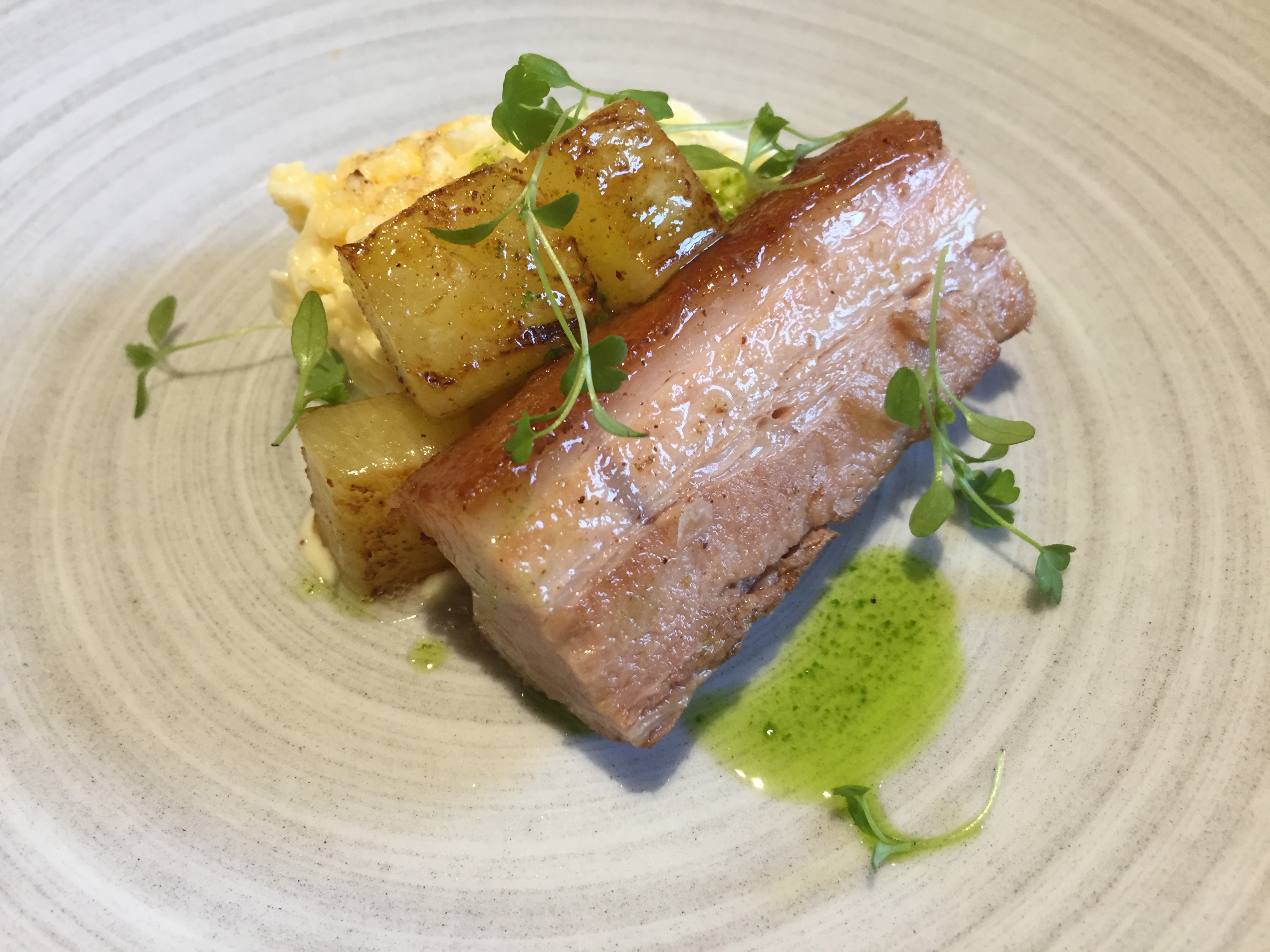 If you've not yet discovered Wild, please, please do us a favour and get yourselves down there. You will not forget it in a hurry. Chef Jim Key runs a magnificent restaurant where he not only produces some absolutely fantastic food (simply put, he produced the most stunning ham and eggs dish for us when we visited) but manages to do all this whilst maintaining a truly humble approach and supportive attitude to other restaurants in Harrogate.
Wild is located close to Valley Garden, and this is a stunningly decorated restaurant that brings some of the nature outside into the cosy interior.
If you fancy a real treat, get yourself down to Wild on a Tuesday evening when Jim does his 'experimental Tuesdays'. This is four courses for £30, which is exceptional value.
Where to find it: 28a Swan Road, Harrogate HG1 2SE
Reservation number: 01423 525917
Shalimar
So, you might ask yourself what a mere curry house is doing in our list of places to eat out in Harrogate, but once you have popped down to Shalimar, you might just get where we are coming from!
You can certainly pick up your standard curry options here, but you would be wise to take notice of the chef's recommendations, which offer you an insight into the kind of food that is enjoyed in Pakistan everyday. The traditional (breakfast!) dish of Nehari is done so indulgently well here that we know a couple of family members who shall remain nameless who always order this every time they go.
As well as the great food, the service here is fantastic and leaves you feeling like part of the Shalimar family.
Where to find it: 7-11 Cheltenham Parade, Harrogate, North Yorkshire HG1 1DD
Reservation/Takeout number: 01423 560674
La Feria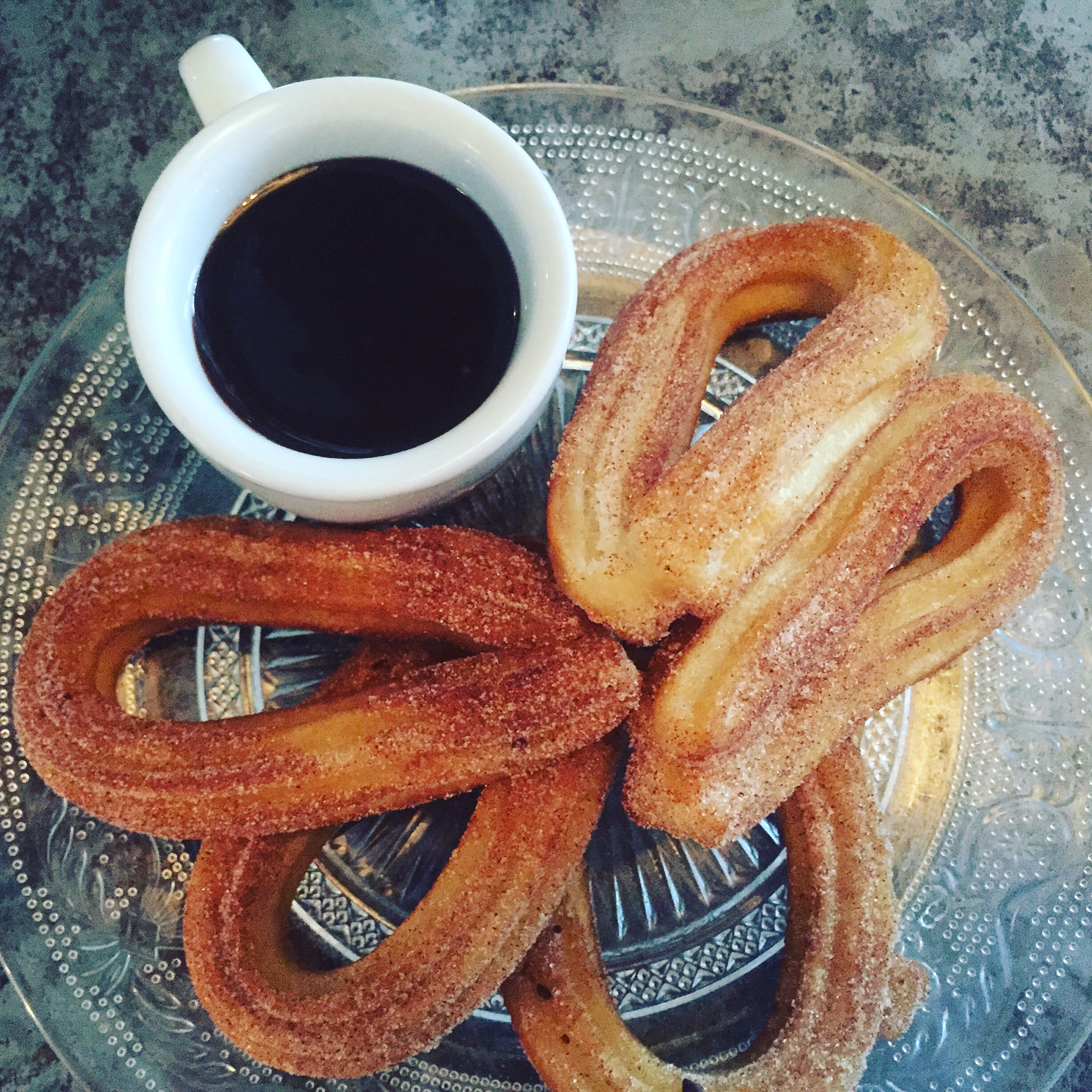 La Feria is one of the big success stories in recent times in Harrogate. In fact, it was so successful in its old location that it has moved into far bigger premises and is now able to offer a bar area for a cheeky bite and a drink alongside the main restaurant.
While the speciality here is doing Andalusian rotisserie chicken better than pretty much anyone outside Andalusia, there are now other options to chow down on, including some beautiful meats and artisan cheeses.
Fine dining this is not, but fine food at an affordable price makes this a restaurant that deserves all the success it is enjoying.
Where to find it: Wellington House, Cold Bath Road, Harrogate, HG2 0NA
Reservation number: 01423 538181
Honourable mentions as well to the fabulous Konak Meze, Clocktower Restaurant at Rudding Park, and to Weetons, all three of which bring something vibrant to the top-notch Harrogate food scene.