Another week, another new restaurant opening in Leeds.
Mr. Nobody has taken up residence where Rare used to be on Lower Briggate. The restaurant offers an entirely new look and feel to the site's old incumbent and is attempting to appeal to casual drinkers and diners, those who want a dance, and those who simply want to pig out!
The menu revolves around non-Spanish tapas options, making the most of adventurous flavour combinations to provide intriguing dishes such as Stone Bass with Scraps, and Ox heart and Lamb Sweetbreads spiced with Indian flavours.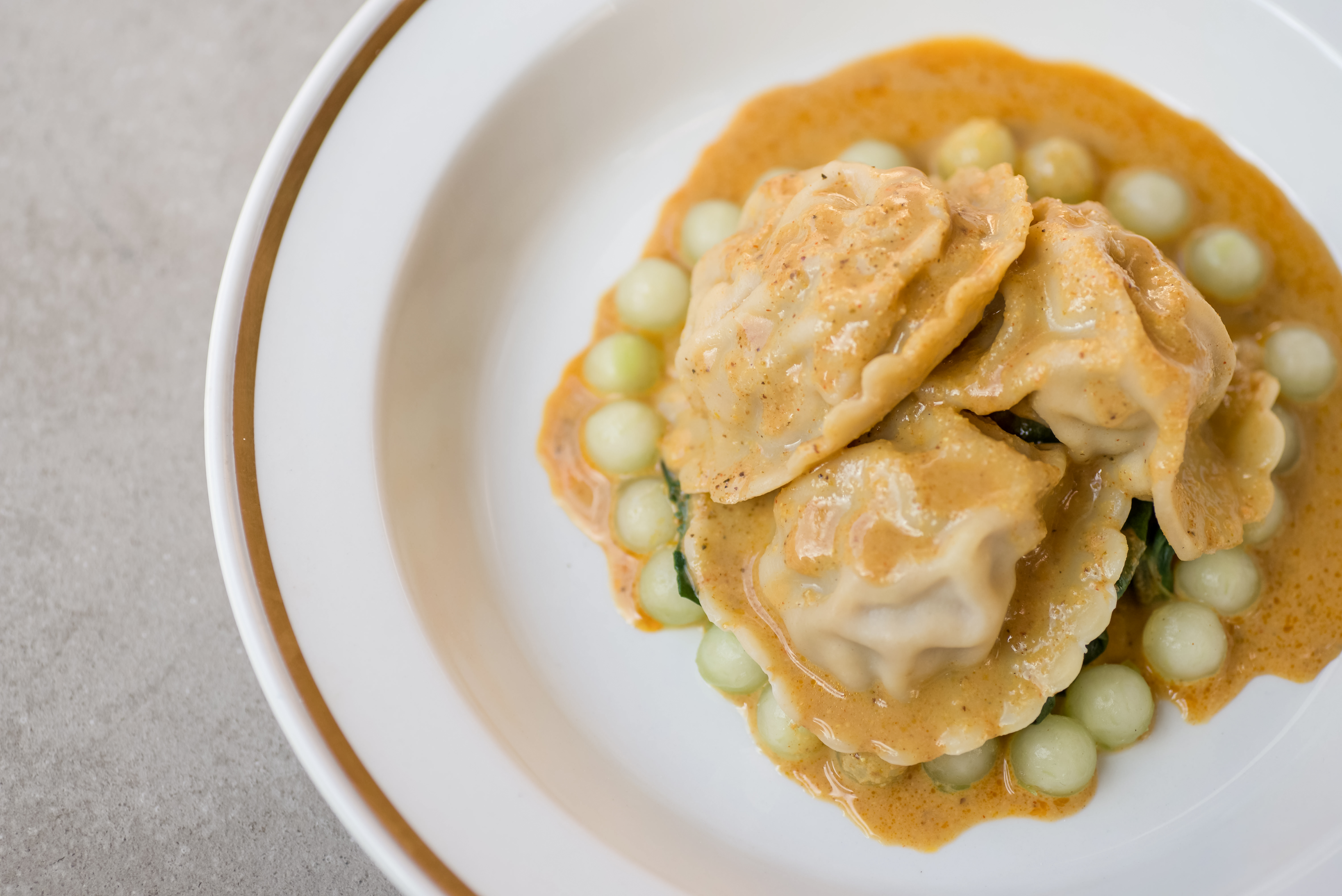 Meanwhile, the cocktail list changes to reflect each season, and there's also an extensive wine and beer list to keep punters happy.
The name behind the new venture is John Farrar, who has worked in 11 Michelin starred restaurants and is keen to bring his flair and experience to a more accessible environment.
With experience like that behind him, there's no doubt this new opening will be a success in the crowded Leeds dining scene.