We were recently fortunate enough to be invited to stay for a night at the Great Victoria Hotel in Bradford, a 3* historic behemoth of a building situated in the heart of the city.
We haven't spent a great deal of time in Bradford despite living just 25 minutes from the city centre, so we were happy to use our stay as a good excuse to explore the area. The Great Victoria was a perfect base for doing exactly that as it is located close to all the sights (and shops!). For instance, it was a mere five minute wander to the National Media Museum, where we spent a really fun Sunday morning (but more of that in a separate post).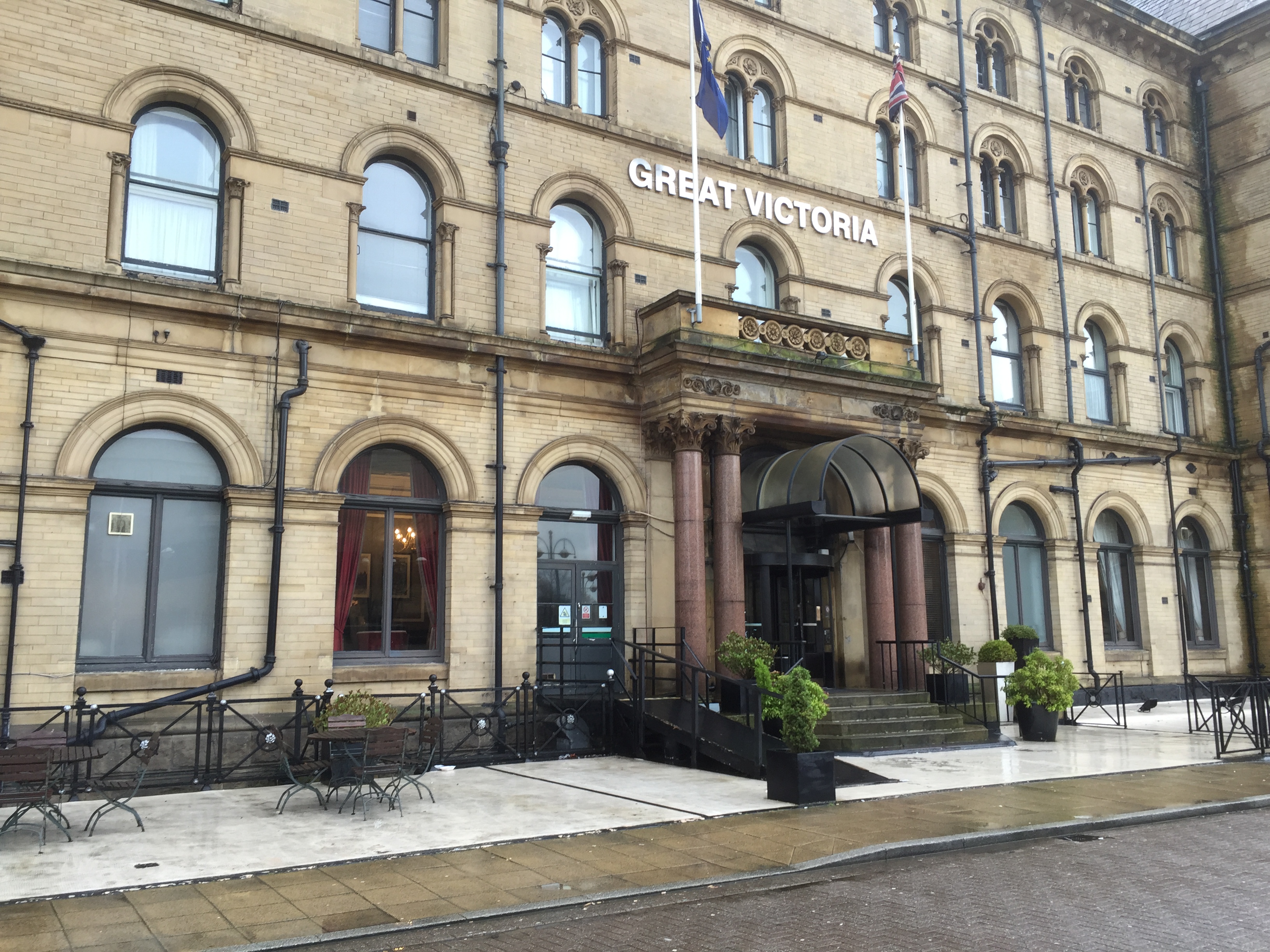 When we checked in at the hotel, the reception staff were very accommodating, offering us the option of a travel cot in our room and even being kind enough to let us and another couple with a young baby check in about an hour early. This showed a great willingness to adapt to situations on their part and was a big tick in the box of "good customer service" at the Great Victoria.
Walking around the reception area and heading up to our room, we were impressed by the the communal areas and in particular the manner in which they had been decorated. There were some plush seating areas dotted around, and a couple of impressive chandeliers.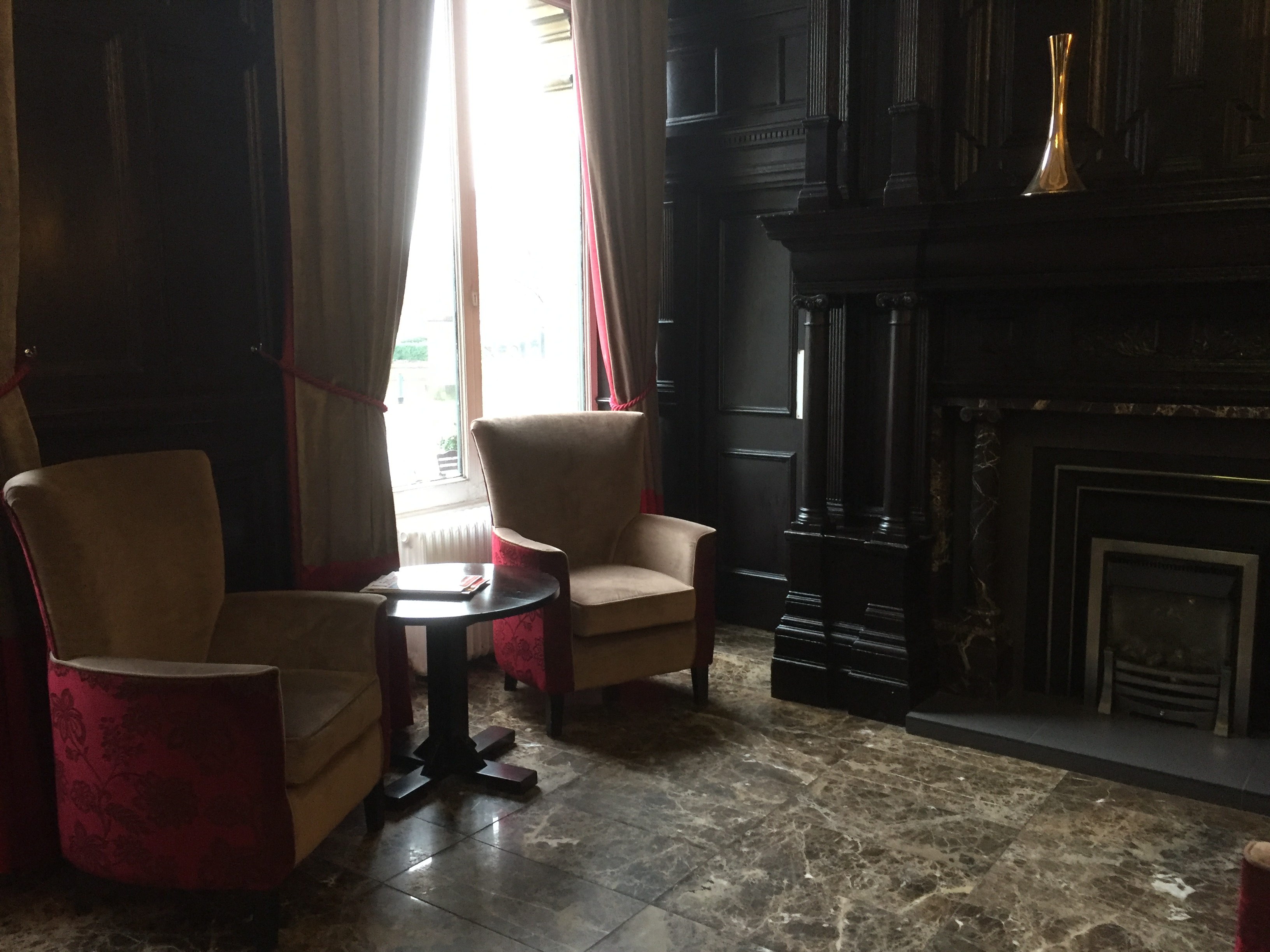 When we arrived at our room, located on the fourth floor, we were impressed by the fairly spacious feel, although the room was separated by a wooden beam that represented more of a trip hazard than an architectural feature. This was, however, perhaps a risk associated with staying on the top floor of any old, large building!
The decor was eye catching, with pink wallpaper and a vivid headboard behind the bed bringing a dash of colour to the room. We also liked the skylights, which brought natural light to the room but had really good pull down blinds fitted to ensure it was really dark at night. The bed looked comfortable and the bathroom, on first glance, looked really stylish. As well as this, there was plenty of room for our travel cot to be set up and there was a seating area across from the bed where we could relax, read a book, or play a game.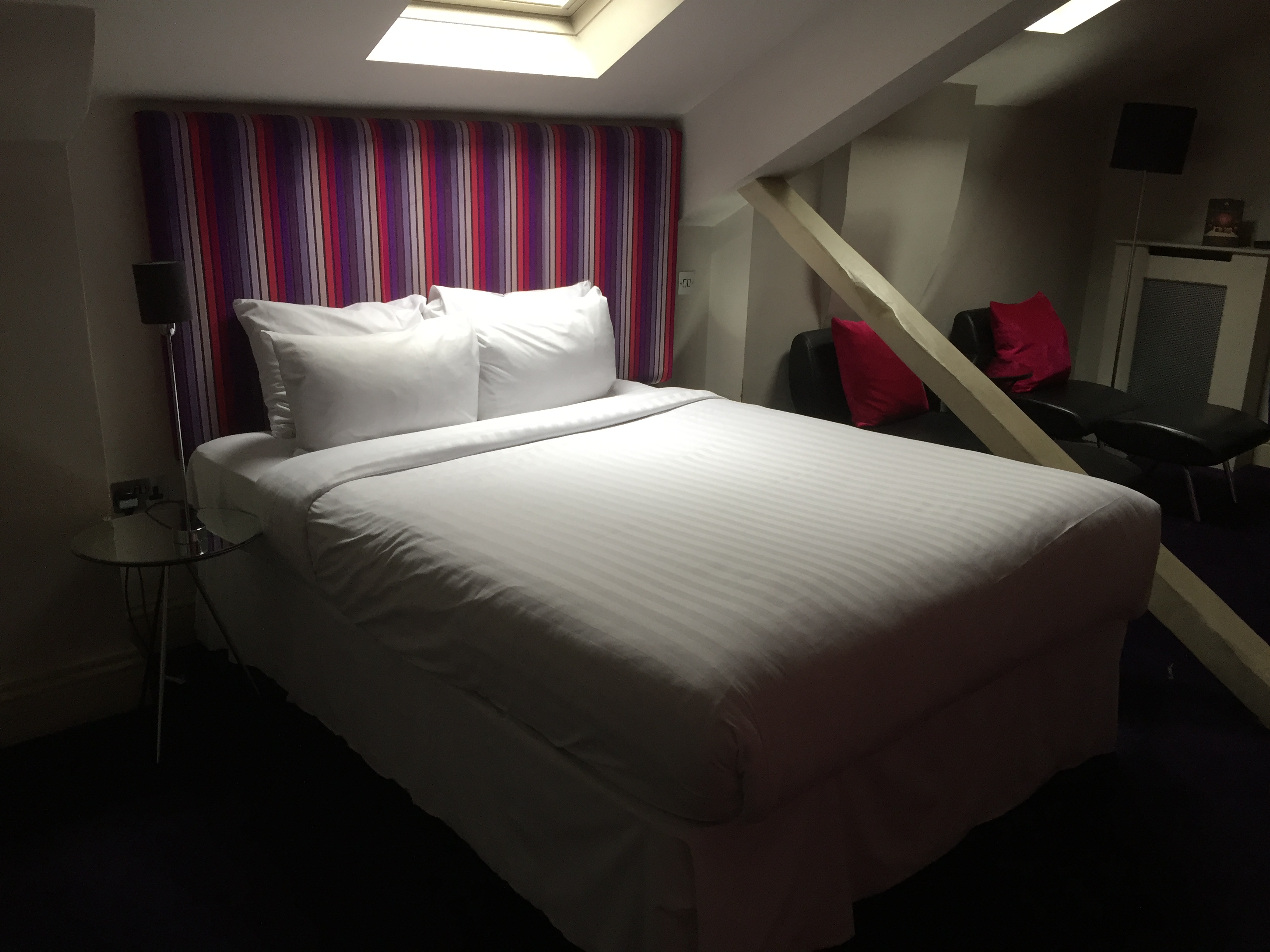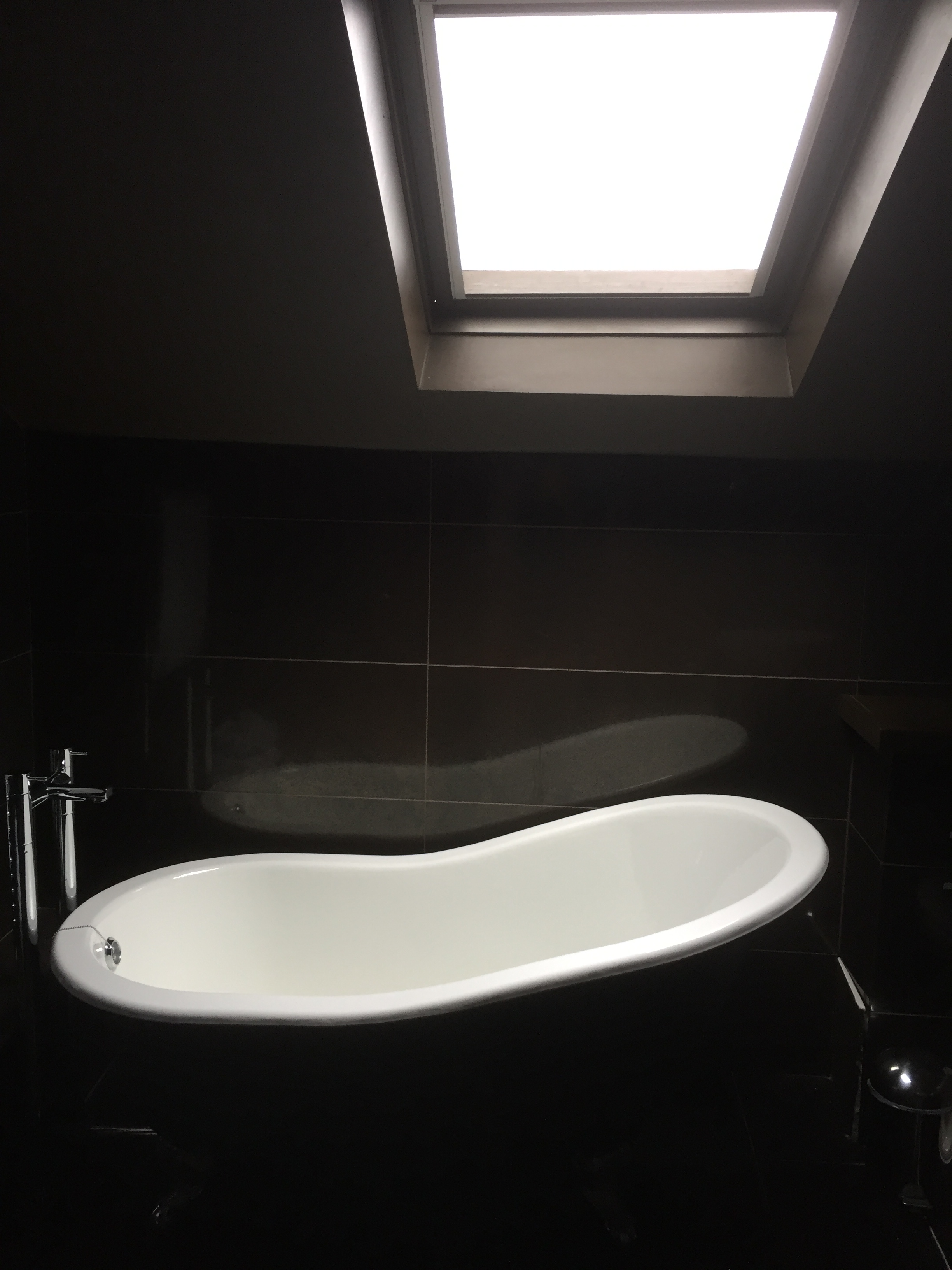 There was a slight feeling after we'd settled into our room, though, that the good first impressions had a touch of "window dressing" to them, superficial plus points partially dampened once we dug beneath the surface. In our opinion, the hotel needs to address these minor issues if it wants to move from being an average accommodation option to a fine independent option in the heart of a city that is currently undergoing a significant and much-needed facelift.
For us, the changes that would make a big difference to overall guest experience at the Great Victoria are as follows:
Making sure all the bedroom/bathroom furnishings and fittings are spot on. This might be in the form of hiding the TV cables rather than leaving them hanging loose under the TV, making sure the TV freeview box is on a shelf rather than left wobbling on top of the TV unit, or making sure that all the bathroom taps and bedside tables are firmly locked in place (the tables in the room were unsteady and impractical despite their attractive appearance and the taps wobbled when we used them). As well as this, our bath (a real feature in the bathroom being a free-standing bath) was missing the parts on the plug chain to make the plug work properly. There were also some loose tiles and panels dotted around the bathroom that detracted from the overall feel.
Ensuring breakfast is more of a draw. There were two buffet options on offer at the Great Victoria breakfast (continental and full English) and also toast, fruit, and cereals. Plenty for everyone, from the sounds of it, but sadly a small plate of cheese, a bit of ham, a bit of beef (an odd breakfast item) and some croissants do not make for a great continental option. A great continental breakfast offers a range of cheeses and breads as well as much more besides.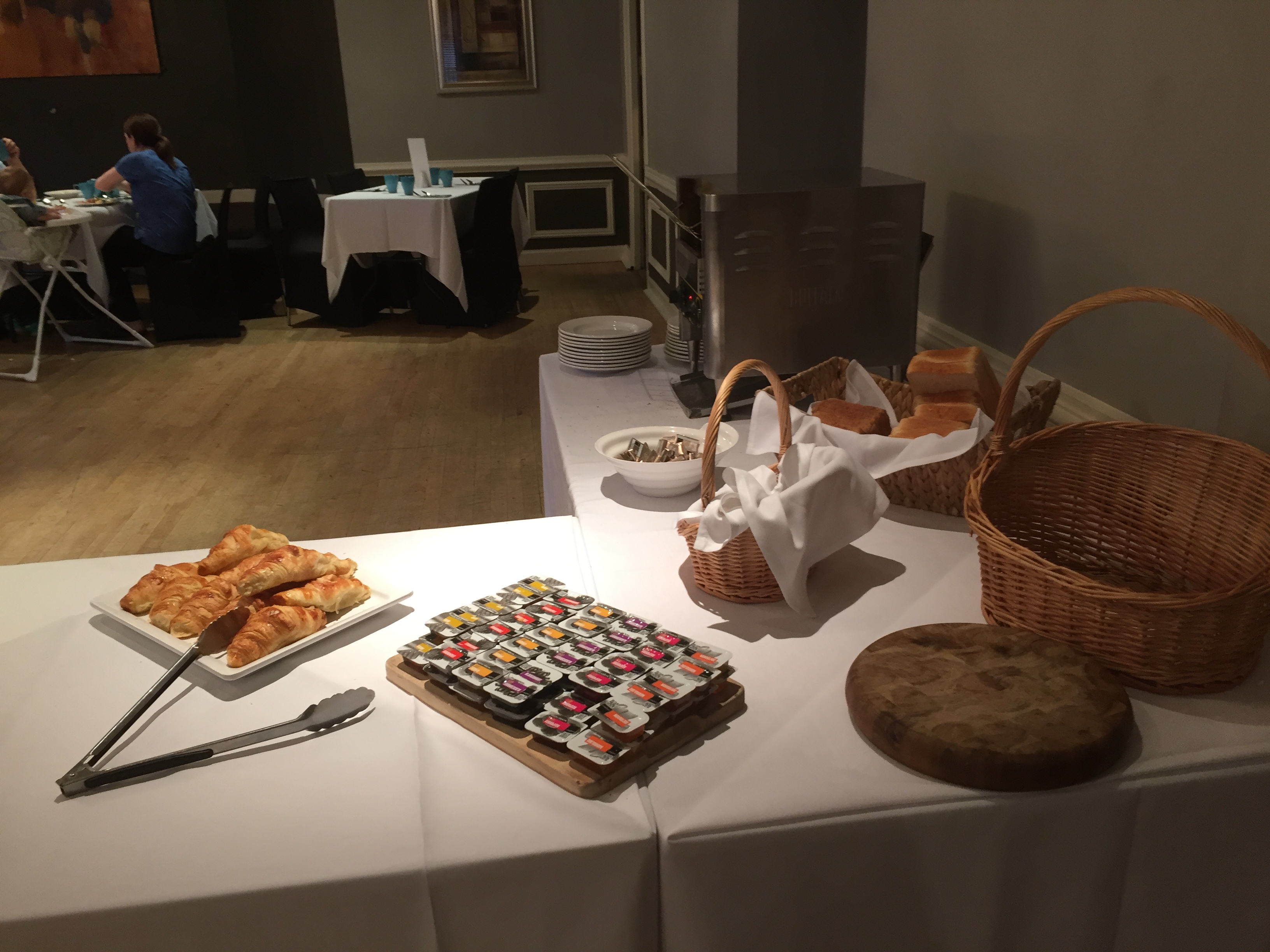 This same filler approach was applied to the full English option, where a bit more investment in better produce rather than a 'volume' buffet option would make the breakfast a real stand out feature. Perhaps, though, there was an error on our part here as we didn't sample the menu available for those who wanted to order fresh hot items e.g. waffles and omelettes. We saw a waitress carrying a plate of eggs benedict which didn't look half bad and we'd recommend doing this rather than hitting the fairly average buffet hard.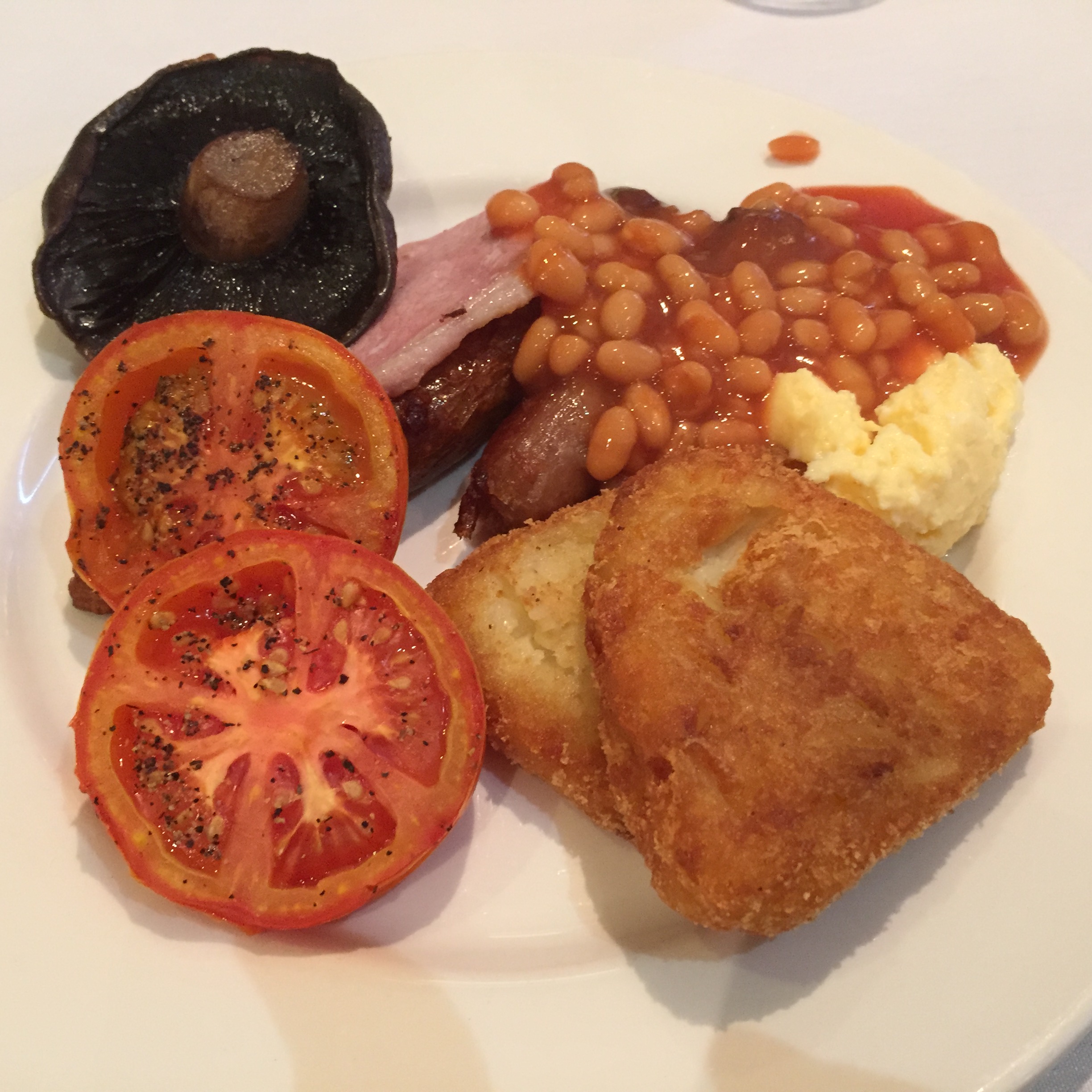 All in all, the Great Victoria Hotel has the potential to be part of the spark that is helping to make Bradford great again. The rooms are spacious, well decorated, and there is free parking on site, as well as free wifi. The whole thing just really needs a little more love and attention.
Disclaimer: We were invited down to stay at the Great Victoria Hotel for one night and were provided breakfast. We were under no obligation to provide a positive review and all opinions are as always our own.