Gusto is a chain of 12 Italian restaurants in the UK (with two others set to open soon). They offer, in their own words, a "classic and contemporary Italian menu" in "timeless, classic surroundings".
We've been to Gusto twice, once to celebrate my brother's engagement to his now wife and the other time to celebrate Kyle's last day at work and first day as a stay at home dad!
On both occasions, we've found that it's the latter part of their mission statement (the "timeless, classic surroundings") that sticks in the mind far more than the menu.
It's not that the food at Gusto isn't nice, because it really is. It's more that improvements could be made to the dishes, but when you're sitting among the twinkly fairy lights of the Cookridge branch (our local) it sort of doesn't matter.
You can see below what the Cookridge restaurant looks like (the restaurant is actually built around a 200-year-old olive tree) and it really is a nice place to spend an evening.
As for the food, there are some high points. The starter of oven roast pork ribs is divine; sticky barbecue sauce combine with the tender meat and Tuscan beans to create something quite special.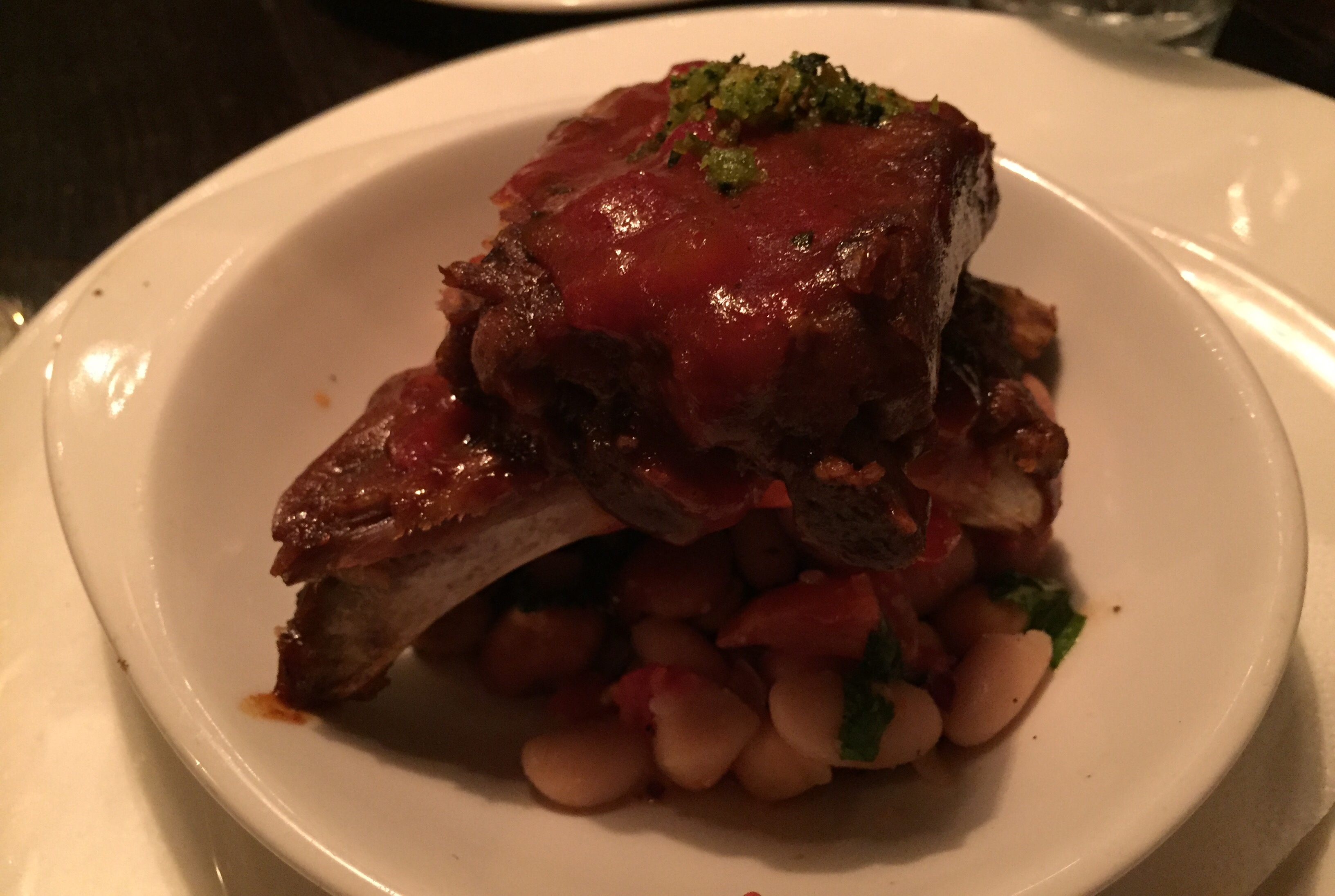 In terms of the mains, the pizzas are nice enough (although they aren't quite up to Il Forno standards in our humble opinion), as are the pasta dishes (although I recently felt that my salmon pasta could have had more sauce, more salmon, and less pasta to it).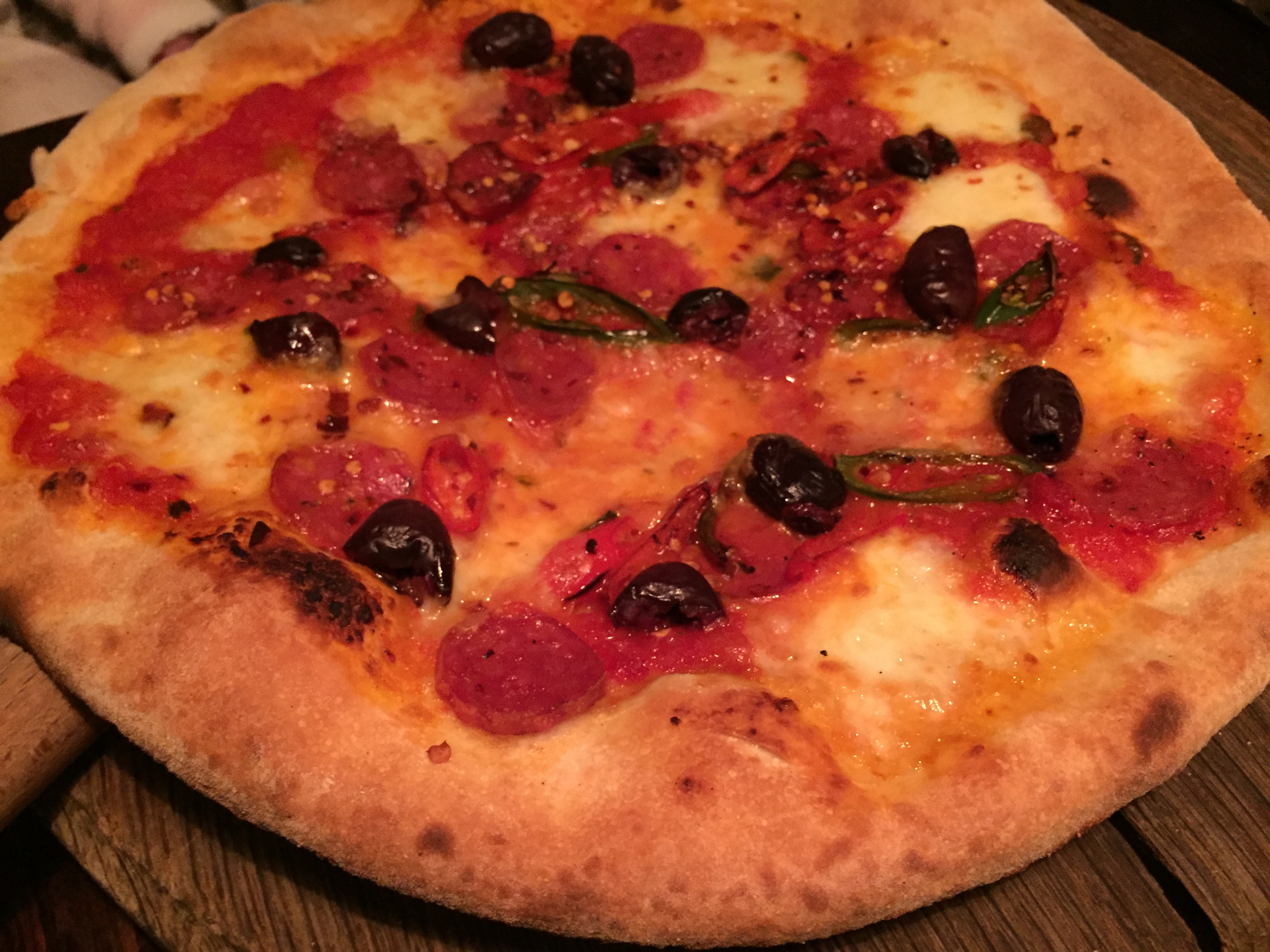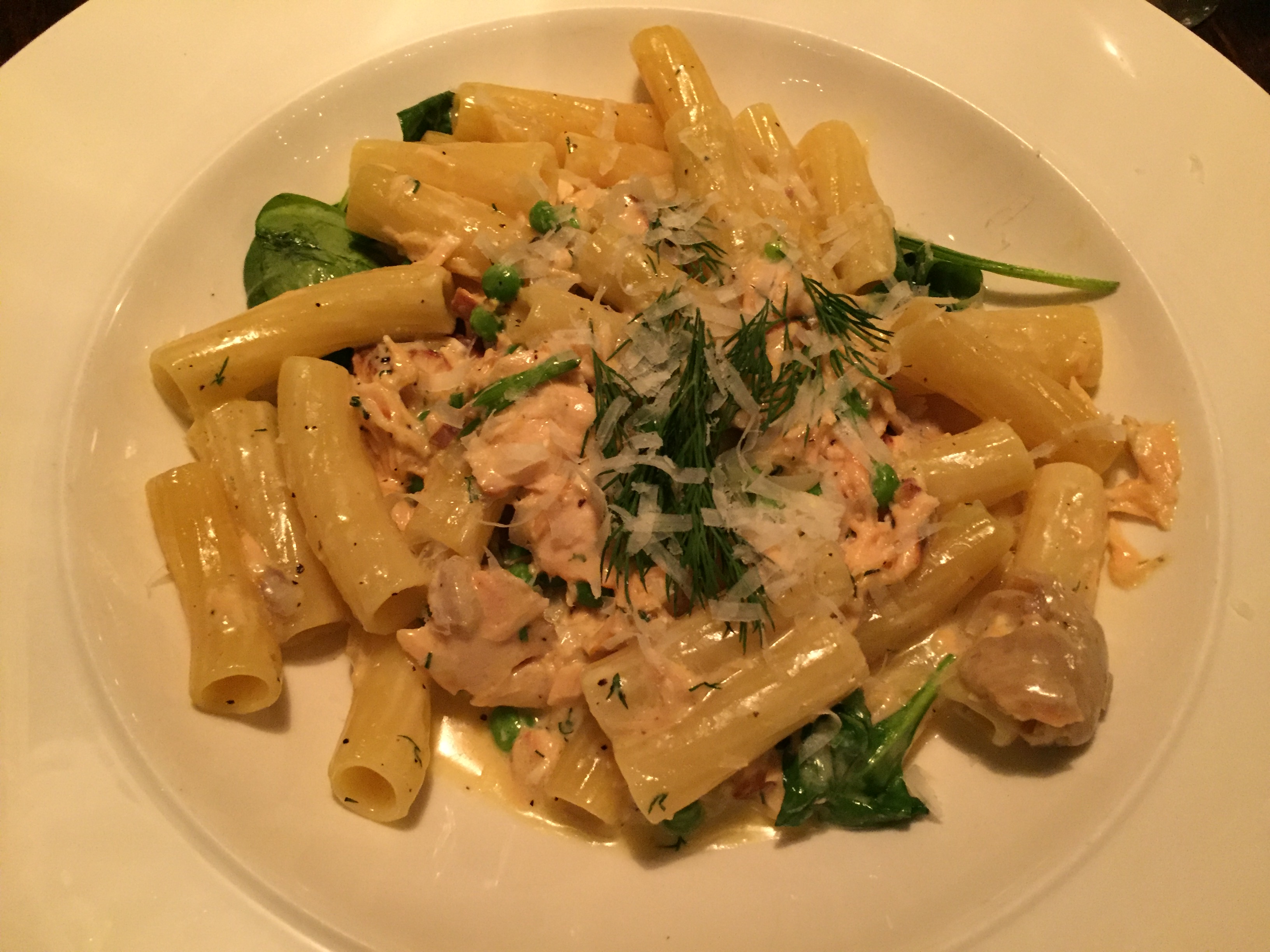 They also offer a range of meat and fish mains such as pan roast duck breast with pancetta and amara cherries and seared tuna steak.
All in all, Gusto is well worth a visit if you want somewhere full of atmosphere, with decent service. This is especially the case if you're celebrating and the setting, service, and a few glasses of fizz are the priority over the food.

We'll go back to Gusto again in the future, there's no doubt about that, but it'll be for the feel of the restaurant rather than any craving for the food.