Caroline looks at January as a good month for city breaks…
The Daily Mail reported the blindingly obvious this week: that January is the cheapest month to book flights and hotels for city breaks to eight out of nine cities that they looked at, Moscow being the one exception where November is the cheapest month.
Whilst it may not come as a huge surprise that January is the cheapest month for having a city break, it is surprising that so few people take advantage of the low temperatures and low prices. So long as you are well wrapped up you will love the lack of crowds, although of course it is always important to check that all the attractions you want to visit are open in the winter.
We had a fantastic short break in Vienna a few years ago in January and although the weather was bitterly cold (the Danube had frozen over) the city looked more beautiful than ever with snow everywhere and it was a great excuse to frequent the cafes at regular intervals for hot chocolate or a warming glass of gluhwein. Countries like Austria are well equipped for coping with the snow so the pavements were cleared quickly, restaurants were well heated and transport was not affected.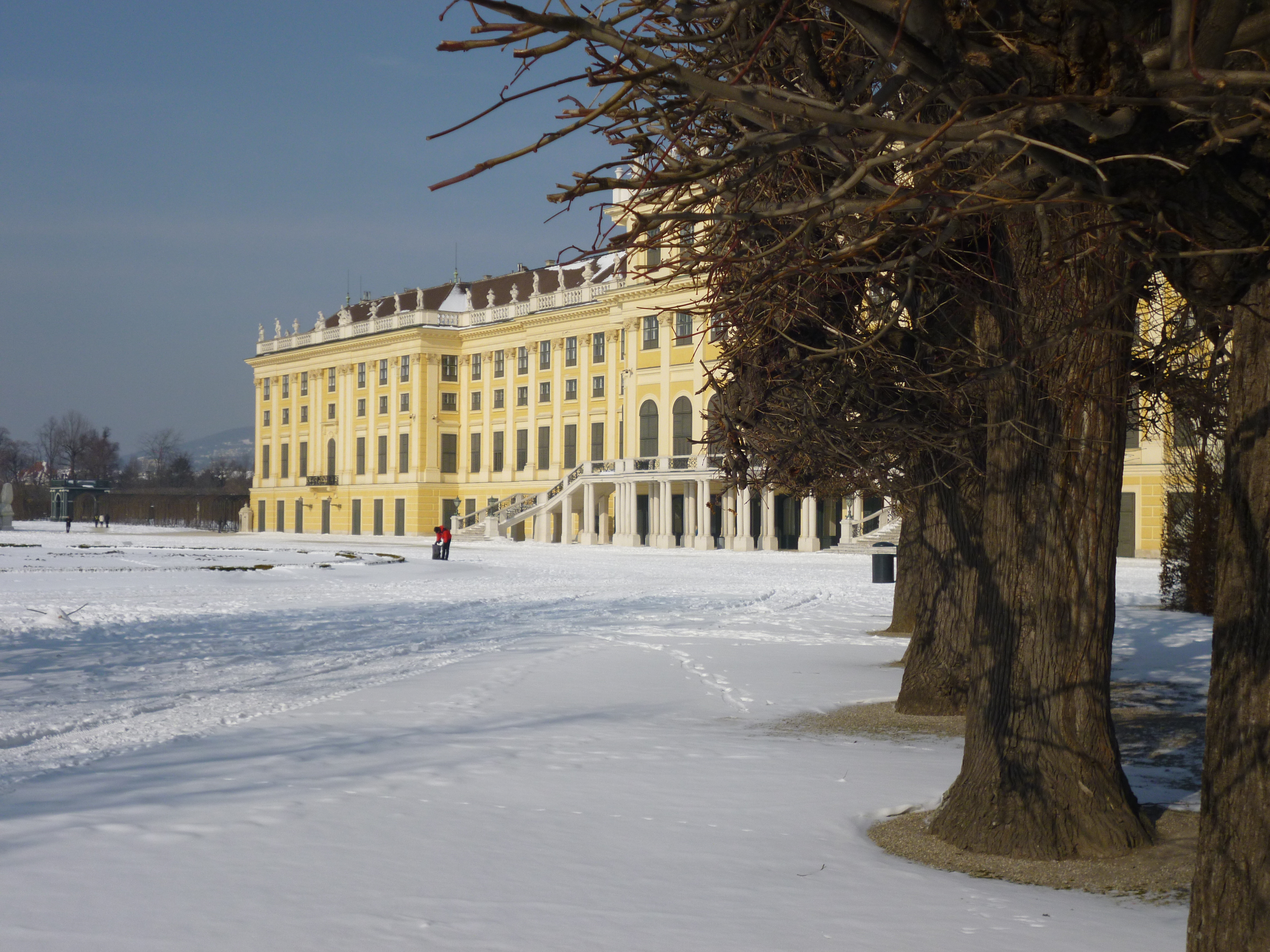 If you venture far enough south you could even find plenty of blue skies and sunshine. Take Rome for instance which we also visited one January. The shade temperature was quite cool but in the sun it felt lovely and we enjoyed being able to do our sightseeing without the crowds that we had encountered on a previous visit in the summer. Evenings were cold but with the help of plenty of patio heaters we were still able to sit outside enjoying a drink or two after dinner.